Charlotte Leukemia + Lymphoma Society Visionary Sponsorship
Story by: Ferrara Editor
June 12, 2023
From the Desk of David Buist:
I have been given the opportunity of a lifetime to help others.
I am honored to share that my friend, Dr. Alfred Jackson has been selected as a candidate for The Leukemia & Lymphoma Society's (LLS) Visionary of the Year Campaign (VOY). VOY is a fundraising competition among a select group of leaders in our community who compete to raise funds for LLS.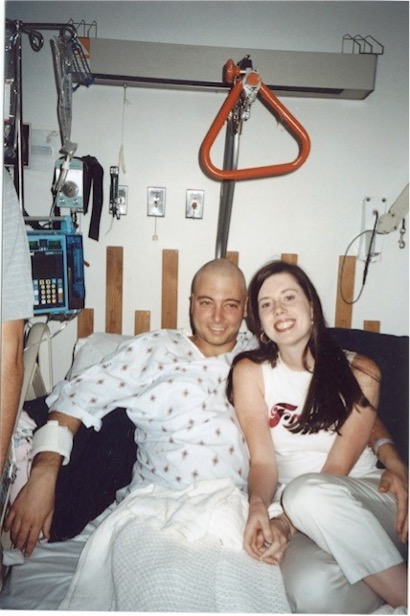 I have signed on as a Team Member to help Alfred accomplish his ambitious goal of helping to cure cancer once and for all. This mission is especially important to me personally. In 2001 I won my battle with stage IV Non-Hodgkin's Lymphoma. There are still many people that are in the fight of their life. The only way we are going to beat this cancer is research. Our team goal is to raise $500,000.00 which will go directly to LLS in support of its longstanding goal: a world without blood cancers, and we need your help to reach it!
This campaign provides an opportunity to support the critical work of LLS in combating these diseases. I am honoring those who have battled blood cancers and raising money that will go directly to LLS in support of its longstanding mission to find a cure and improve the quality of life of patients and their families.
This is an organization that is making an impact with the dollars it raises, and I'm proud to be associated with LLS.
This is where you come in! Please visit https:// VOYCLT23.givesmart.com to make a donation. Please note: your donations are tax deductible!
Be part of finding the cure and help me and  team Dr. Jack Fights Back compete in the Charlotte Visionary of the Year campaign.  For more information about LLS and Visionary of the Year, please visit voy.org. 
Sincerely,
David Buist
Dr. Jack Fights Back