South Mill at Elizabeth Welcomes Its First Tenants
Story by: Ferrara Editor
August 31, 2023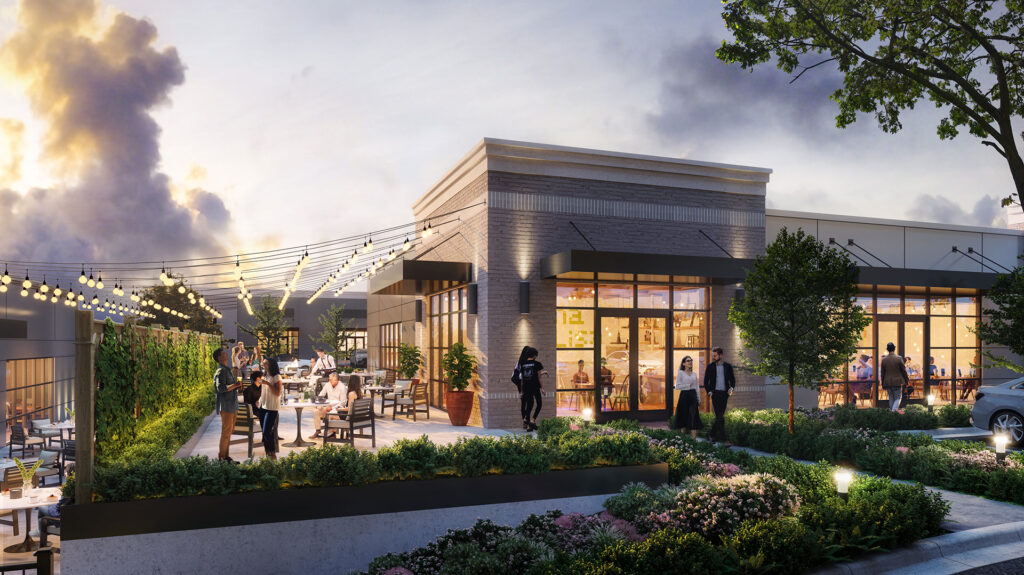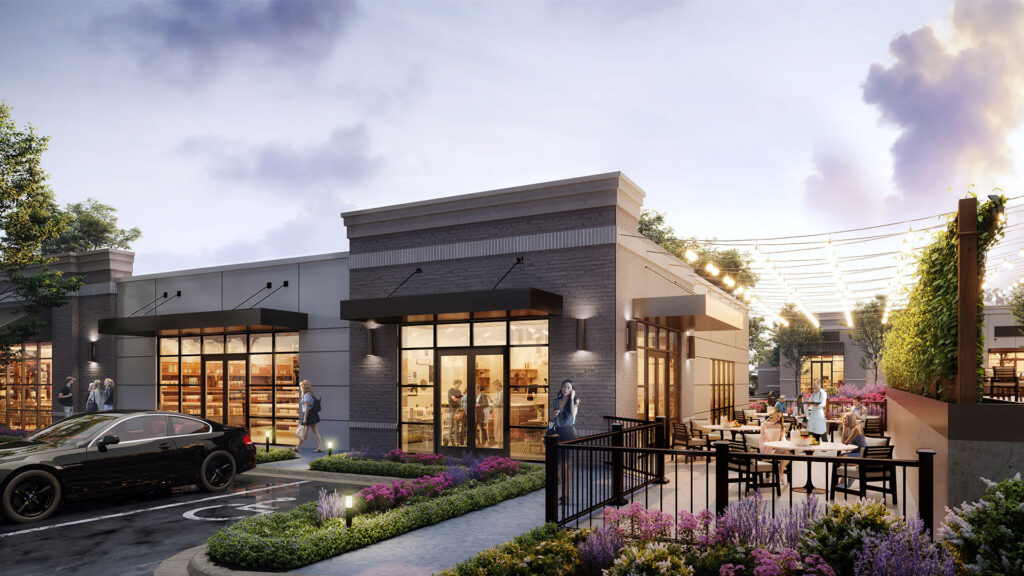 New Commercial Hub Emerging in Fort Mill: South Mill at Elizabeth Welcomes Its First Tenants
The bustling town of Fort Mill is set to receive a significant boost with the ongoing construction of South Mill at Elizabeth, a cutting-edge commercial development that is poised to transform the southern side of town. Recent news from the Charlotte Business Journal has revealed that leasing is now in full swing at this exciting project, with the announcement of the first two tenants who have eagerly signed on.
Diverse Tenants Enriching the Landscape
Riccobene Associates Family Dentistry and Adult Daycare Town Square are leading the way as the pioneers of South Mill at Elizabeth. The former has secured an impressive 4,000 square feet of space, while the latter, Adult Daycare Town Square, has seized a generous area of just over 9,100 square feet. This diverse range of tenants reflects the project's commitment to providing an array of services that cater to the needs of the local community.
Vulcan Property Group's Vision
Behind this remarkable development is the Fort Mill-based Vulcan Property Group, whose vision for South Mill at Elizabeth is already taking shape. Spanning a total of 33,000 square feet across three buildings, this project is set to become a vibrant hub for various commercial activities. Impressively, a staggering 250,000 square feet will be dedicated to self-storage, providing a practical solution for local residents' storage needs.
A Prime Location
South Mill at Elizabeth boasts a prime location at the intersection of Fort Mill Parkway and Spratt Street. Its strategic positioning places it within the heart of the action, making it a convenient and accessible destination for both residents and visitors alike.
Meeting the Demand in a Rapidly Growing Area
The southern side of Fort Mill is experiencing remarkable growth, with numerous housing projects recently completed or still under construction. However, despite this rapid expansion, the area has been lacking in significant retail opportunities. Scott Watson, a partner with Vulcan, highlights this gap in the market and explains how South Mill at Elizabeth is set to fill it.
A Plethora of Opportunities
While the first tenants have already claimed their spaces, there is still approximately 19,900 square feet available for lease, as noted by Robbie Adams of MPV Properties. The versatile nature of the available spaces, ranging from 1,500 to 9,000 square feet, opens the doors to a wide array of businesses and establishments.
Catering to Community Desires
The team behind South Mill at Elizabeth is keen to curate a vibrant atmosphere that truly resonates with the community. As part of this effort, MPV Properties is actively seeking restaurant tenants that can utilize the available patio space. From breweries to pizzerias, taco joints to barbecue spots, and even Asian-inspired eateries, the options are boundless. Furthermore, there's room for coffee shops and dessert havens, as well as various service-oriented businesses, retail outlets, medical facilities, salons, boutiques, and specialty markets.
A Bright Future on the Horizon
Robbie Adams underscores the exciting prospect that awaits tenants of South Mill at Elizabeth. As the project continues to take shape, the first buildings are projected to be delivered by the first quarter of 2024. This timeline suggests that the development is on track to become a dynamic commercial hub that will undoubtedly enhance the lives of Fort Mill's residents.
In conclusion, South Mill at Elizabeth is more than just a commercial development; it's a promising addition to the fabric of Fort Mill's growth story. With its strategic location, versatile spaces, and commitment to meeting the demands of the local community, this project is poised to redefine the commercial landscape of the southern side of town. As construction progresses and tenants prepare to move in, the anticipation for the vibrant future of South Mill at Elizabeth continues to grow.