New Tenants Revealed for The Overlook at Gold Hill
Story by: Ferrara Editor
August 25, 2023
Exciting developments are underway at The Overlook at Gold Hill in Fort Mill, with an anticipated early 2024 opening for this dynamic project. The latest news highlights three new tenants that will soon grace the bustling landscape. As the community eagerly awaits the unveiling, the addition of NY Butcher, Donatos Pizza, and a general dentist office has stirred up excitement. Let's delve into the details of these exciting additions and their significance for Fort Mill.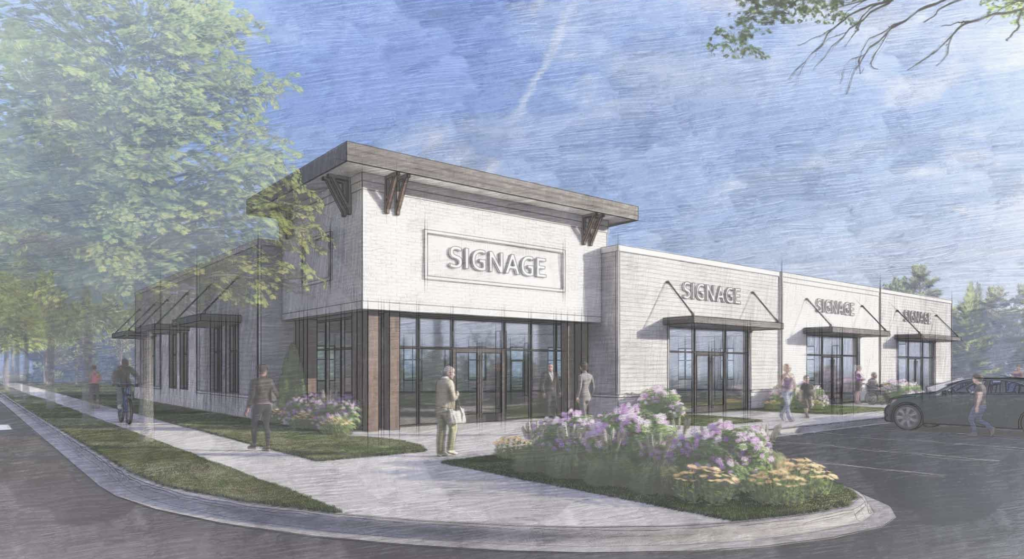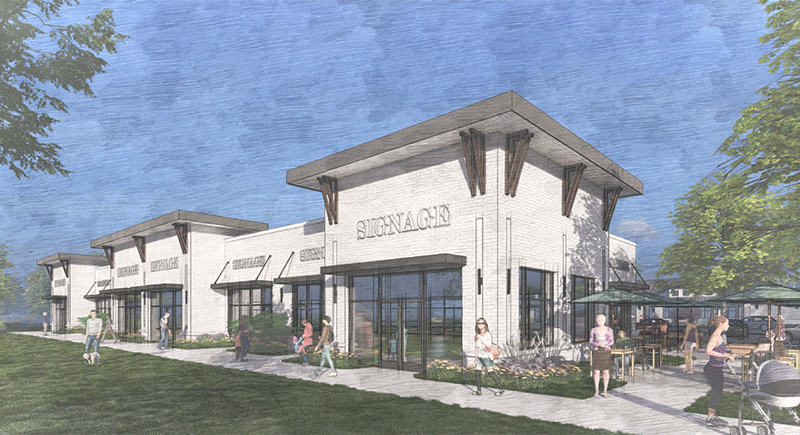 ---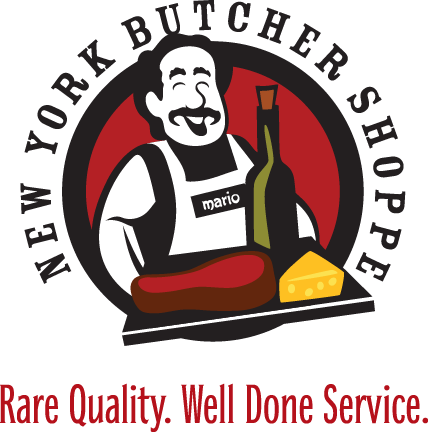 NY Butcher: A Meat Lover's Haven
NY Butcher, a well-known name in the culinary world, is set to open its fourth shop at The Overlook at Gold Hill. With an impressive 2984 square-foot space currently under construction, this establishment is set to become a haven for those who appreciate the art of fine cuts. Boasting a variety of hand-cut steaks, chicken, cheeses, and prepared entrées, NY Butcher is a welcome addition to South Carolina's culinary scene. This shop's arrival marks its second venture within the state, promising delectable offerings for discerning palates.

Donatos Pizza: A Slice of Flavor
Donatos Pizza, a beloved franchise, is claiming a prominent spot within The Overlook. With a 2550 square-foot space, this renowned pizzeria is all set to cater to the cravings of pizza enthusiasts in Fort Mill. Known for their mouthwatering creations, Donatos Pizza brings a slice of flavor to the community, adding to the diverse culinary tapestry of the area.
General Dentist Office: A Gateway to Dental Care
In a holistic approach to community development, The Overlook welcomes a general dentist office spanning 2510 square feet. This addition emphasizes the project's commitment to providing essential services to its residents. With the convenience of on-site dental care, the project aims to enhance the quality of life for its community members.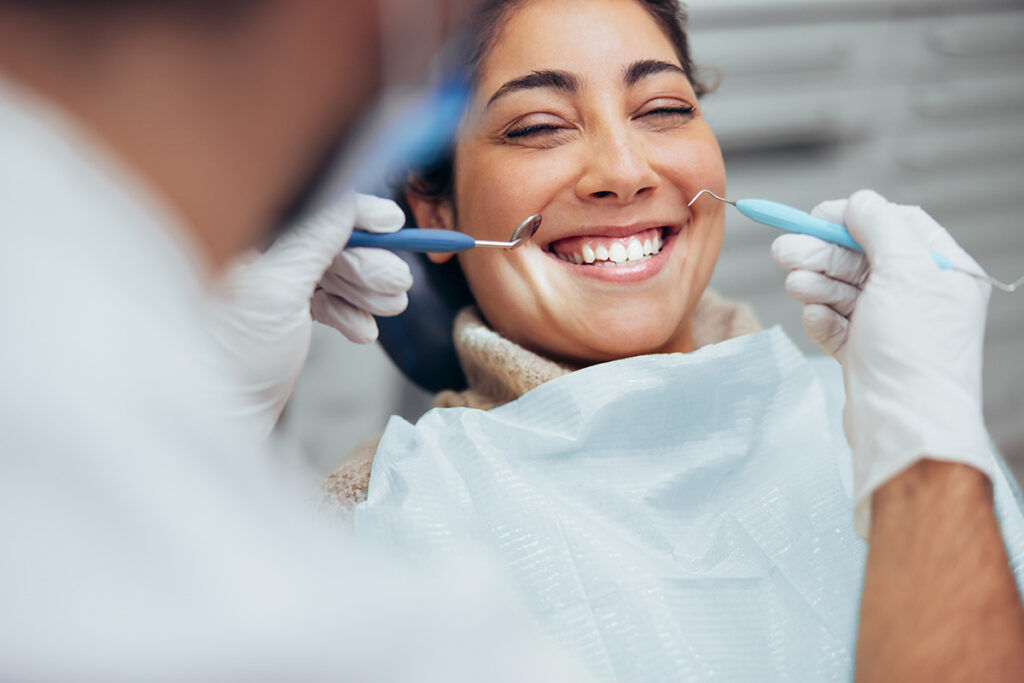 A Vision for the Community:
The visionary minds behind The Overlook at Gold Hill, led by Vulcan Property Group and developed by MPV Properties, are elated about the tenant lineup. Robbie Adams of MPV Properties expresses excitement about the contributions each concept will make to the Fort Mill community. This development is strategically situated on Gold Hill Road near the Pleasant Road intersection, capitalizing on the area's growth potential.
The Fort Mill community is abuzz with anticipation as The Overlook at Gold Hill unveils its exciting tenant lineup. The addition of NY Butcher, Donatos Pizza, and a general dentist office reflects a comprehensive approach to community development. As this project nears its early 2024 opening, residents and visitors alike can look forward to savoring the finest cuts, indulging in delicious pizza, and accessing essential services, all within this vibrant hub.
---
About The Overlook at Gold Hill
The Overlook at Gold Hill is a 4-acre, 30,000 square foot mixed-use development along Gold Hill Road near I77 in Fort Mill, SC. The project will include neighborhood retail and restaurant users, a medical office building, and Goddard preschool. For additional information and leasing availability, please click here.