Ferrara-Buist Celebrates Kiddie Academy Groundbreaking in Apex, NC
Story by: Sharon Spruell
March 17, 2023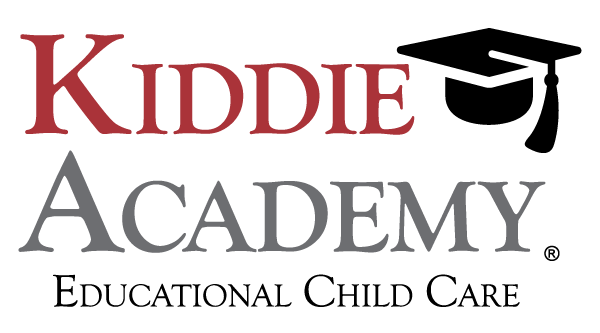 It was a pleasure to celebrate the groundbreaking of our newest Kiddie Academy of Apex yesterday! Thank you to the Apex Chamber of Commerce members who came out to support them with us. Opening in November 2023, Kiddie Academy of Apex is just one of 6 builds for Kiddie Academy. This one is located at 905 Acton Street, Apex, NC 27523 and promises to be another fantastic place for children to learn and grow. We are thrilled to see their success and are thrilled at the opportunity to help them realize their dream.
At Kiddie Academy, they understand the significance of nurturing a child's imagination and curiosity. Their Life Essentials® learning approach encourages children to explore, learn and progress at their own pace, while their highly trained teachers guide and nurture their development.
We look forward to witnessing the amazing achievements of Kiddie Academy of Apex and wish them all the best for the future!