Ferrara-Buist Announces Completion Of Moon Thai Charlotte
Story by: Ferrara Editor
March 23, 2023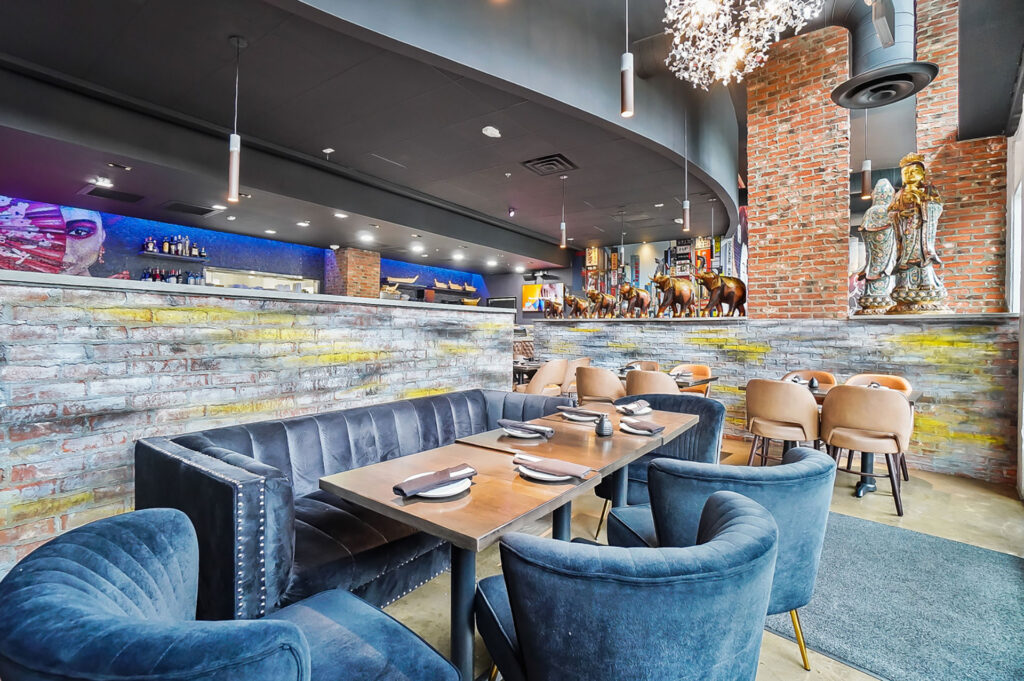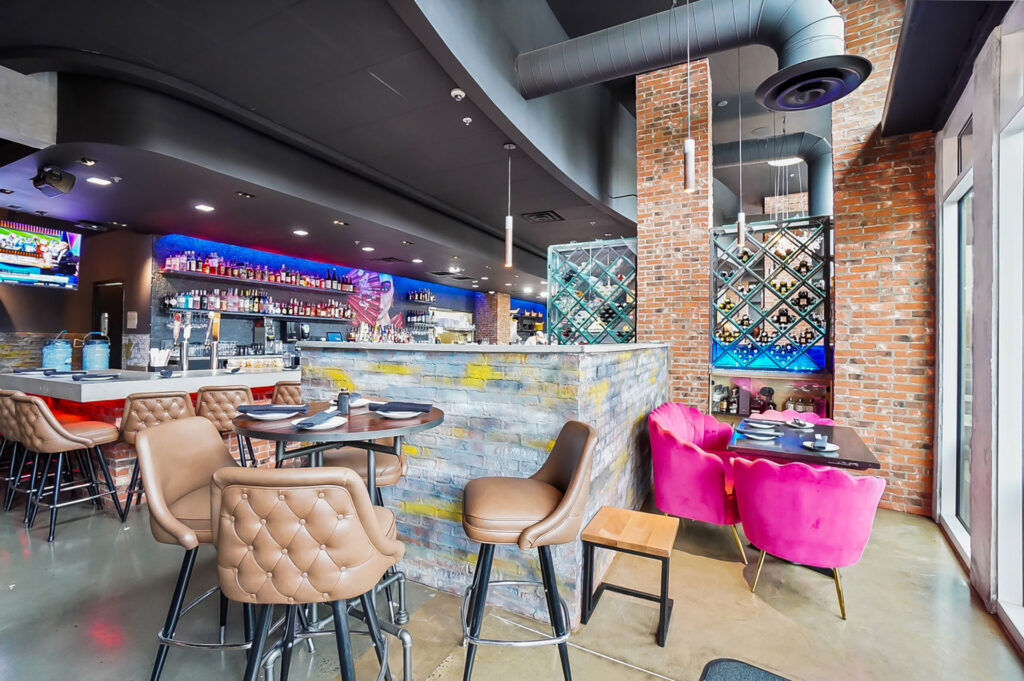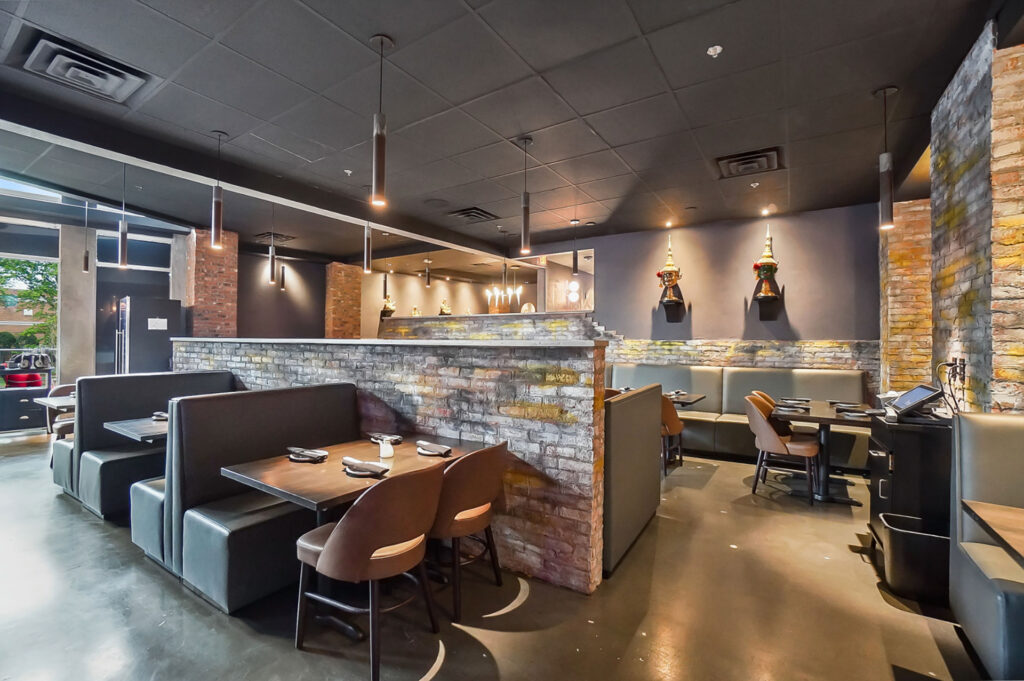 Ferrara-Buist Contractors is excited to announce the completion of the Moon Thai Restaurant up-fit in the Apex Southpark retail center in Charlotte, NC. This 4,276 square foot restaurant is a fantastic addition to the SouthPark community and offers a dynamic new cuisine to the area.
Moon Thai & Japanese was established in 2000 by Jack Punma, a lifetime chef and restaurant owner, in Coral Gables, FL. Since then, the restaurant has expanded to include three additional locations in Kendall, Coral Springs, and Weston, FL. With a commitment to using fresh ingredients and innovative recipes, Moon Thai has become a favorite among foodies and casual diners alike.
Located in the heart of SouthPark, the Moon Thai Restaurant is part of a highly visible, next-generation, mixed-use development. This development includes 345 world-class luxury apartments, a 175-room full-service Hyatt Centric hotel with a rooftop bar and restaurant, and a 68,000 square foot worship center for SouthPark Church. Additionally, the development features a four-level parking garage and more than 90,000 square feet of ground-floor retail and entertainment space.
The Moon Thai Restaurant fits perfectly into this vibrant and diverse community, offering delicious Thai and Japanese cuisine in a comfortable and welcoming environment. Ferrara-Buist Contractors is proud to have played a role in bringing this exciting new addition to the SouthPark area, and we look forward to seeing the positive impact it will have on the local community.
At Ferrara-Buist Contractors, we are committed to delivering high-quality construction projects on time and within budget. We work closely with our clients to understand their needs and deliver customized solutions that meet their unique requirements. Whether you are planning a new construction project or renovating an existing space, we are here to help. Contact us today to learn more about our services and how we can help bring your vision to life.
Click here to view additional photos of the Moon Thai up-fit in our Project Gallery.